A food with selected ingredients for your puppy's healthy diet!
Great benefits to the heart, bones and muscles.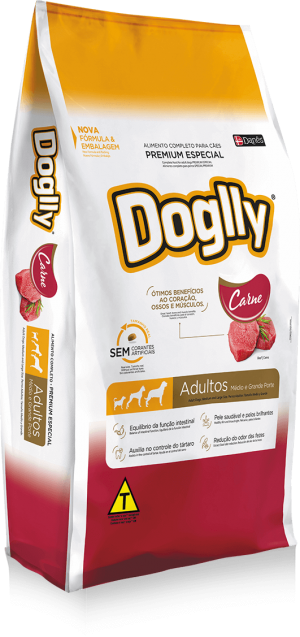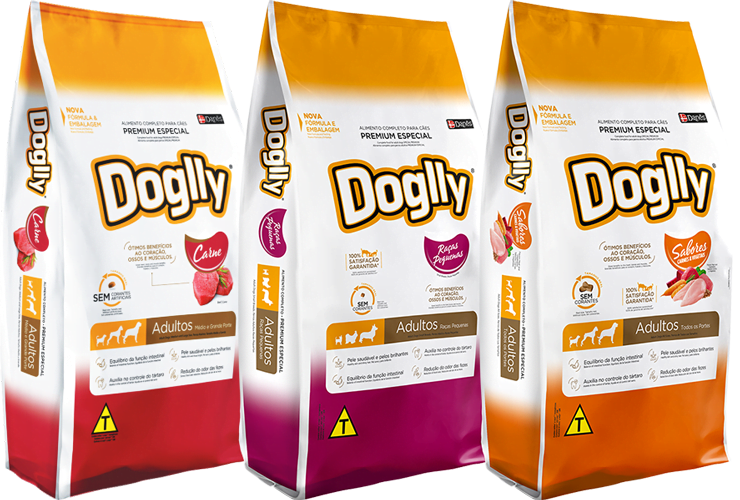 For adult dogs of all sizes! With Danês' premium and exclusive formula!
The Healthy Food for cats, with selected ingredients and Controlled pH
The complete and balanced food! A complete line of nutrition especially for cats.
Find out where to buy our products!