A complete line of nutrition especially for cats.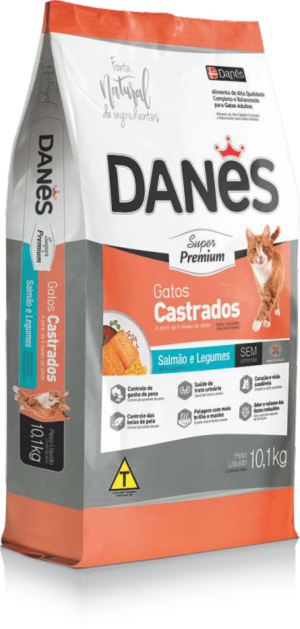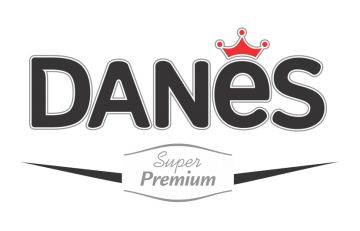 High Quality Complete and Balanced Food For Neutered Cats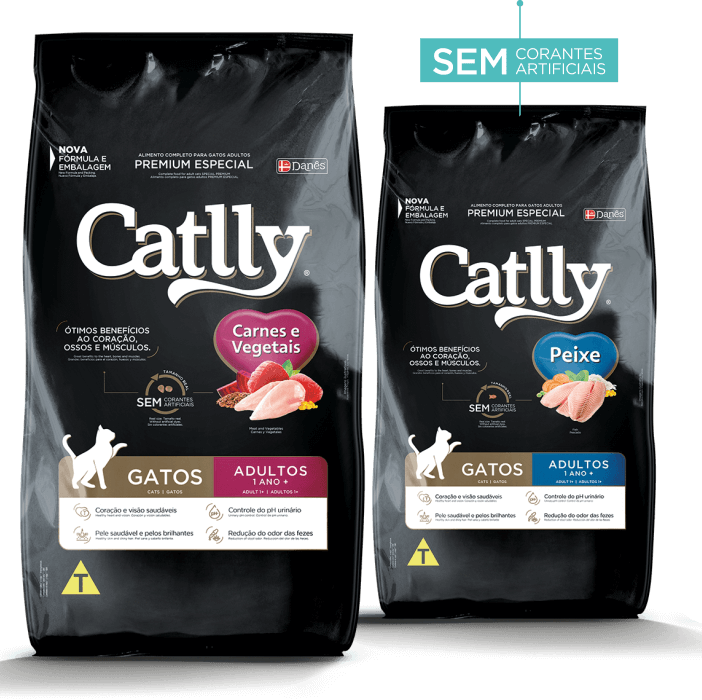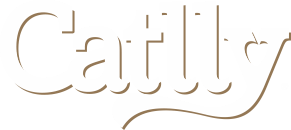 GREAT BENEFITS FOR THE HEART,
BONES AND MUSCLES.
Catlly® Premium Especial is a line of complete food for adult cats, with balanced levels of proteins and minerals, which provides a better quality of life for cats, helping to maintain health and ensuring happier moments.
Catlly® has the perfect chewable texture and shape and taste that cats love.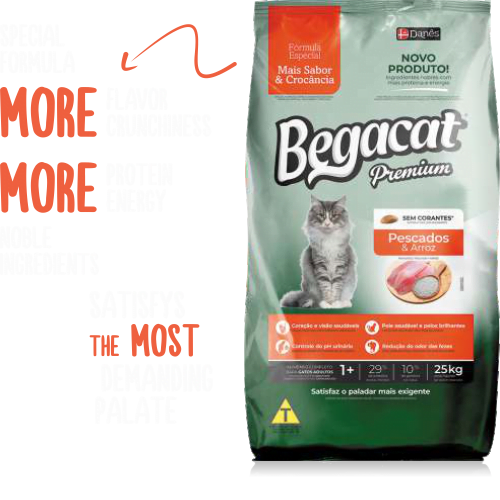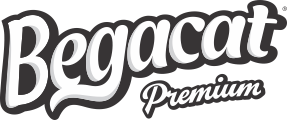 Begacat® is a PREMIUM food, without dyes, formulated with noble ingredients that offer more quality and flavor to each meal.
Begacat®  is enriched with vitamins and minerals, omega³ and omega⁶, taurine and highly digestible proteins that meet the nutritional requirements for a healthier life for adult cats
Download our complete catalog, with our entire food line!
Find out where to buy our products!